WAYS TO USE BIG LOAN
Below are some of the basic reasons why MAXIMA's Big Loan fits you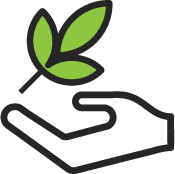 Agriculture Purpose
Funding of seasonal agricultural operation or activities such as purchase of land, or agricultural tools, storage of product and transport, cost of ploughing land for sowing, weeding, and transplantation, or animal farming.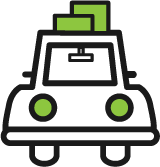 Personal Purpose
Loans that can be used to cover a number of personal expenses such as wedding, vacation, or debt consolidation, or any unforeseen family event that requires a bigger amount of money.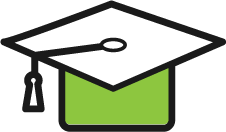 Educational Improvement
A financial assistance to meet the expense of your child's education like tuition fee, books, equipment's or materials they may need in school. Or if you need additional money to help pay for short courses to improve your job skill or to earn a degree.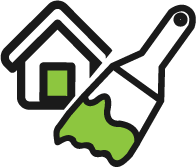 Home Improvement
Are sometimes needed in order to improve your living conditions. This includes house renovation, or repairs, additional furnishing or refurbishing and home appliance purchase.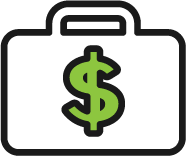 Business Improvement
Bring your business to the next level, secure new business opportunities, renovate to a bigger premise, add new machines or equipment or venture into a new advancement or industry. Whatever growth you may think of it is always wise to consult for a better financing option, talk to our CO today to see the options you have to expand your business.
BIG LOAN FEATURES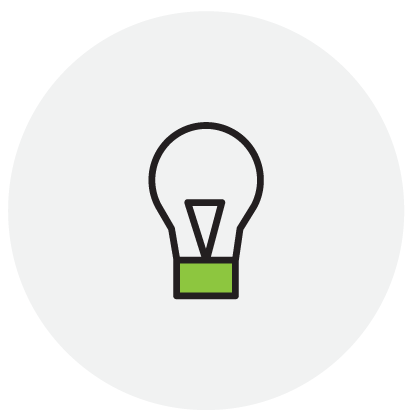 INNOVATIVE LOAN PROCESS
You can now apply online anytime anywhere through our Facebook or
website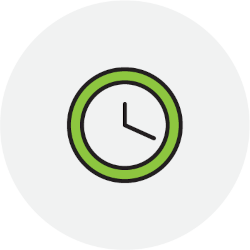 QUICK PROCESSING
Our team will
immediately assist and
assess your loan once
receiving your application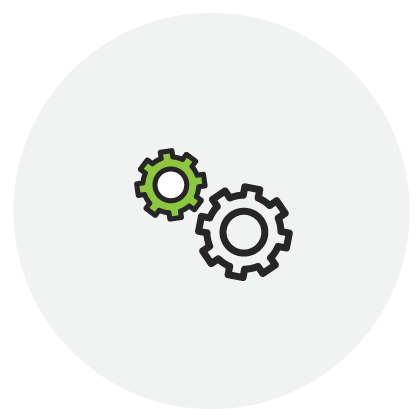 FLEXIBLE TERMS &
REPAYMENT METHOD
We provide flexibility not only in loan terms but also in repayment
mode as well as in providing competitive interest rate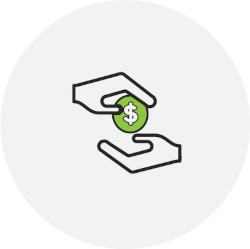 CONVENIENT
DISBURSEMENT
Disbursed options are
provided based on
your needs
ELIGIBILITY & REQUIREMENT
To get a big loan fast, you should fulfil the eligibility and keep some documents handy before you start applying.
Cambodian
Must be anywhere from 18-65 years old
Must be a permanent resident where MAXIMA Branch operates
Card or Passport, & Family Book
Resident Certificate/Book
Collateral Required
Co-borrower/Guarantor
2 of current photos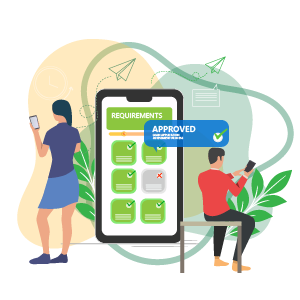 GET YOUR LOAN IN 3 SIMPLE STEPS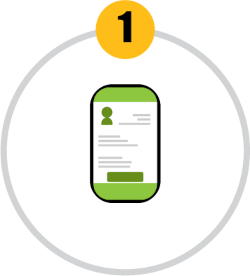 APPLY ONLINE
Click the Apply now button and fill in the pre-application form and wait for our Call Center to assess your
application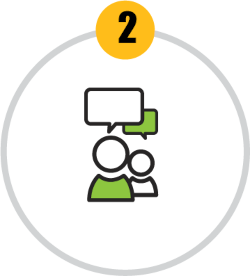 VALIDATE YOUR
INFORMATION
Our Call Center will validate your
application via phone & a
dedicated Credit Officer shall assist
in verifying your asset and
collateral until your loan is
approved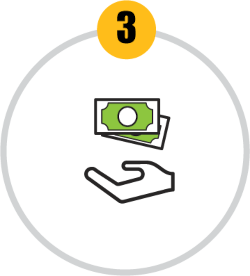 CASH-OUT IN MAXIMA'S
NEAREST BRANCH
Once your loan is approved you can
come to MAXIMA's branch near you
and bring your documents along
with you and get your money.and your house
APPLY FOR BIG LOAN HERE
Fill in this pre-application form and wait for our Call Center information and our system
will perform necessary verification along with your loan application.
Please read our privacy policy below.