WAYS TO USE LOAN
Below are some of the basic reasons why MAXIMA's Small Loan fits you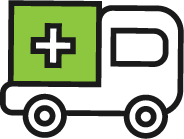 Medical or Emergency Purpose
We understand how difficult it is to be in such situation where you needed quick financial help on the medical consultation fee, medicines and in some emergency cases, this small loan is created with you in mind.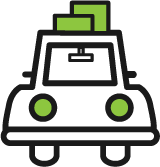 Personal Improvement
This covers consumer related improvement that impacts your daily living, for example, shortage prior to salary payment, or the need to fix or buy a new phone or fixture of your motorcycle or unforeseen event that requires additional cash.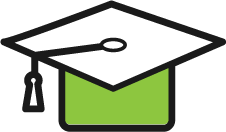 Educational Improvement
A financial assistance to meet the expense of your child's education like tuition fee, books, equipment's or materials they may need in school. Or if you need additional money to help pay for short courses to improve your job skill.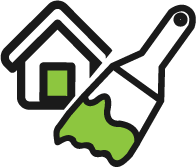 Home Improvement
Sometimes go beyond our budget and a quick small amount is needed to make up for some of this need. This includes repairs, additional furnishing or refurbishing and home appliance purchase which would help improve your living condition.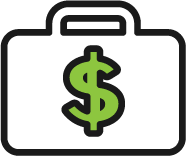 Small Business Improvement
The need for business expansion sometimes comes in a certain time where we are out of cash and doesn't really need a big loan from the bank. This can be purchase of additional supplies, machines or machine repairs or fixtures. If this is your purpose then this small loan fits you.
LOAN FEATURES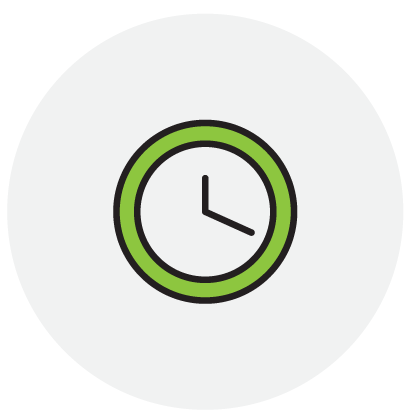 QUICK LOAN PROCESS
Application &
disbursement process
within a day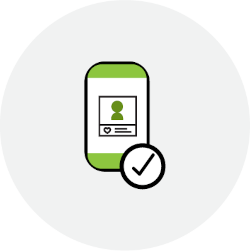 EASY COLLECTION OF
DOCUMENTS
Documents are submitted
electronically during
validation process and
verified on disbursement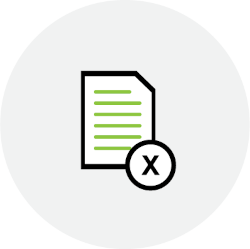 NO COLLATERAL REQUIRED
MAXIMA allow you to
borrow easily without the
need for collateral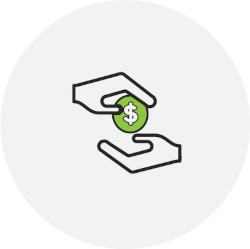 CONVENIENT
DISBURSEMENT
Disbursed at the nearest
Maxima Branch in your
location
ELIGIBILITY & REQUIREMENTS
To get a loan fast, you should fulfill the eligibility and keep some documents handy before you start applying.
Cambodian
Must be anywhere from 18-65 years old
Must be a permanent resident where MAXIMA Branch operates
National ID card & Family Book
Resident Certificate/Book
Proof of income (Pay Slip or Bank Statement)
Employment Contract or Business registration
1 of current photos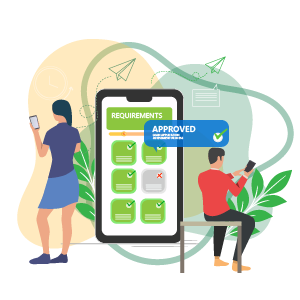 GET YOUR LOAN IN 3 SIMPLE STEPS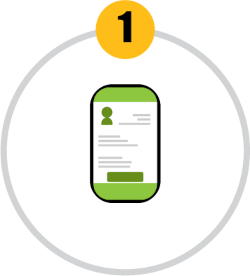 APPLY ONLINE
Click the Apply now button and fill in the pre-application form and wait for our Call Center to assess your
application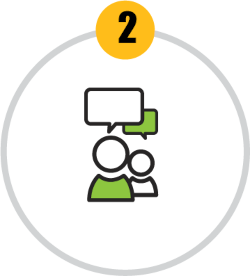 VALIDATE YOUR
INFORMATION
Our Call Center will validate your
application via phone & a
dedicated Credit Officer shall assist
in verifying your asset and
collateral until your loan is
approved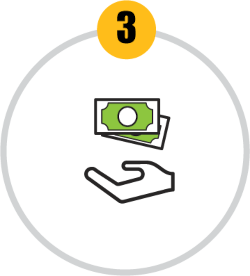 CASH-OUT IN MAXIMA'S
NEAREST BRANCH
Once your loan is approved you can
come to MAXIMA's branch near you
and bring your documents along
with you and get your money.
APPLY FOR LOAN HERE
Fill in this pre-application form and wait for our Call Center information and our system will perform necessary verification along with your loan application. Please read our privacy policy below.